Learn How to Become an Digital Marketing Professional
In just a few weeks you can learn what took seven figures and well over 10 years to figure out. Internet marketing has never been more complicated but in the AdverMail course we condense everything into an easily digestible format so you can start your very own internet marketing business from the comfort of your own home. We will give you the tools, show you the playbook and fast track your learning curve so that you do not make the mistakes most marketers do when they start.
Enroll Now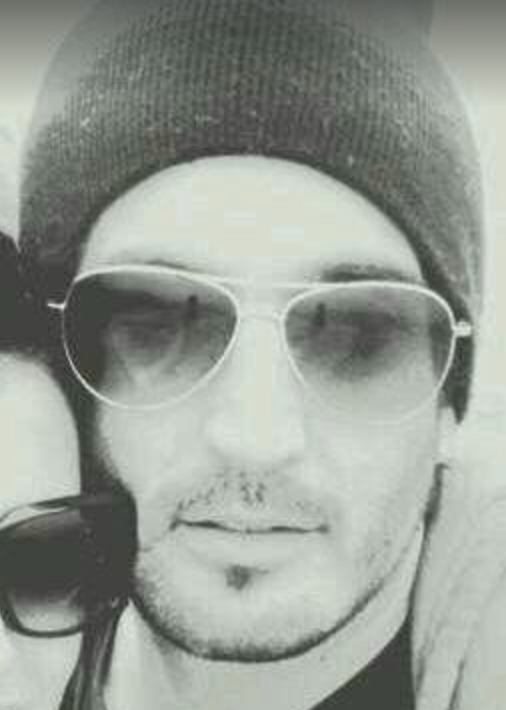 "Dude, I'm f***** juiced! I feel like you guys are changing my life!!!"
- Scott S., Ex-Telemarketer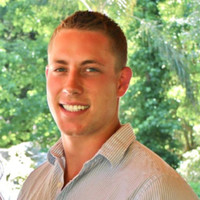 "First $600 day yesterday. All it took was making some adjustments after a bad day before. Can't be afraid to mix things up."
- Pete M., Project Engineer, Martin Brothers